One Night Only
Publication Launch
May 9 - May 9, 2014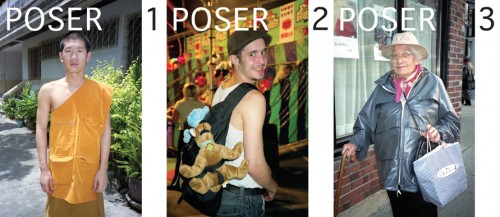 Paul Petro Contemporary Art is pleased to host the launch of several publications from Hotam Press. Ho Tam will be presenting his latest series HOTAM and POSER.

Artist Ho Tam will be present for the reception.

A selection of photographs from Poser will be installed in our work on paper room for the occasion.

Please visit hotampress.com for more information about these and other small edition publications.