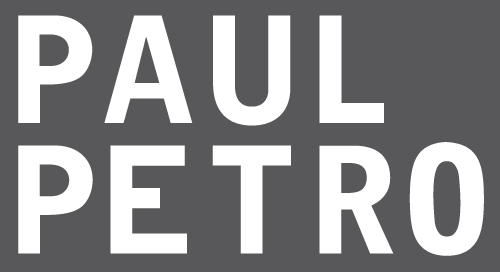 David Rasmus
David Rasmus was born in Canada in 1950. He studied photography at the Banff School of Fine Arts (Banff, Alberta) and at Apeiron Workshop (Millerton, New York).

He is represented in the collections of the National Gallery of Canada, the Winnipeg Art Gallery and the Getty Museum. Past exhibitions include , Art Gallery of Ontario (2017), The Language of Flowers, Paul Petro Contemporary Art (2015); Impulse Archaeology, Museum of Contemporary Canadian Art, Toronto / White Box, New York, NY (2005/2007); Toronto; Picturing The Land: From the Sublime to the Document, Art Gallery of Ontario (2004); Flowerpieces, Canadian Museum of Contemporary Photography, Ottawa (2001); Offering, Gallery TPW, Toronto (1999); Offhand, Gallery VOX, Montreal (1998); and Fabrications, Gallery TPW, Toronto / Vancouver Art Gallery, Vancouver (1995).

David Rasmus lives and works in Toronto.