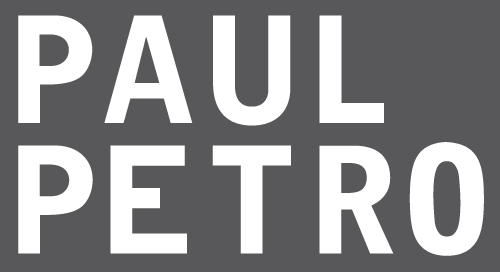 Hot Spot
April 2 - May 1, 2010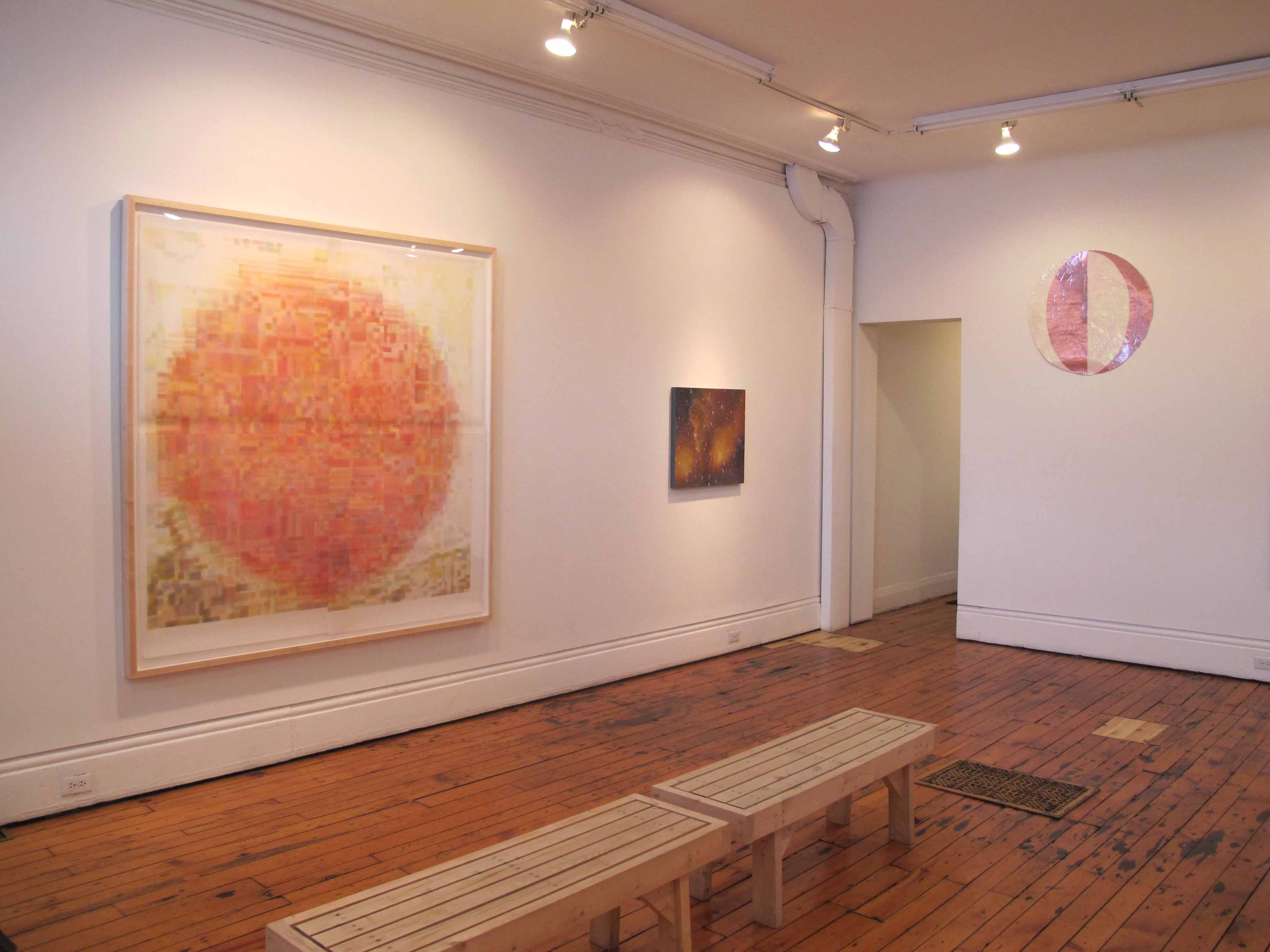 They paved paradise
And put up a parking lot
With a pink hotel, a boutique
And a swinging hot spot

Joni Mitchell Big Yellow Taxi (1970)

From the back alley juke joint to the front lines in Iraq, from forest fires in B.C. to the fallout of global warming, from whispered passwords to newsroom flashes, hot spots abound.

They fly low, under the radar, and they announce themselves like digital ambush.

Sometimes they are round, with diameter and circumference, and other times a sea of shifting particles, forming and re-forming. Never temperate, sometimes cool. A locus of attention.