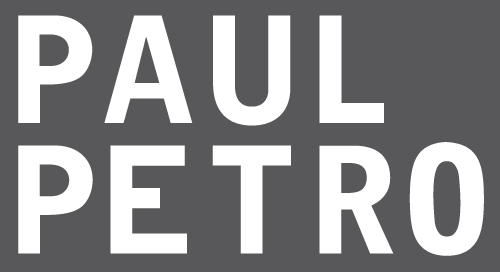 Colour Theory
September 29 - October 20, 2001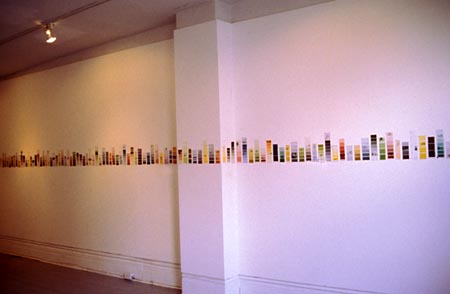 The delicate balance of grit and grace, gambling and thrift (thank you Oliver Girling) and a constant sense of wonder are traits of Toronto-based artist Janet Morton.

Janet Morton spent three months earlier this year at the Canada Council studios in Paris during which time she amassed a collection of postcards and commercial paint samples. Through her exploration of labour and care and how these impulses relate to her collection process Morton transformed these materials and produced the contents of this show.

Morton graduated from the Visual Arts programme at York University, Toronto, in 1990. Since 1989 she has exhibited extensively in group and solo exhibitions in public galleries and artist-run centres in Canada. These exhibitions include Naked State - A Seclected View of Toronto Art, curated by Phillip Monk for the Power Plant, Toronto (1994). A catalogue accompanied her solo exhibition wool work last year at the Museum for Textiles, Toronto. This is her first exhibition at Paul Petro Contemporary Art.