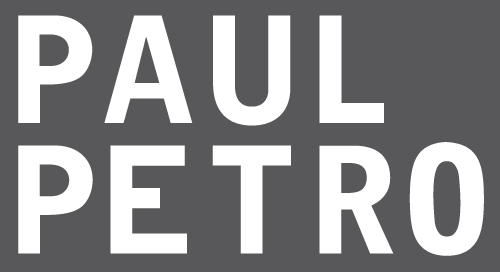 Hinterland
March 10 - April 7, 2001
Paul Petro Contemporary Art is pleased to present exhibitions of new work by Toronto-based artist Jay Isaac. In Hinterland, Jay Isaac has produced imaginary and beautified paintings in the landscape and still life tradition. He infuses the subject matter with the sublime elements found in Canadian historical painting and adds a realm of fantasy. Isaac refers to:

"the process of making a fictional cosmology, a magical concoction that alludes to the multiplicity of perception, where an artificial oasis simulates a tangible mirage. Beauty-in-excess is an over-compensation for the origins of the imagery. Elements of "low art" and kitsch are manipulated to be desirable. This tension of aesthetics contemplates the relationship between personal and collective vision, and the conflicting duality of what's being represented and the actual thing. Hinterland's dreamy, Utopian imagery acts as a projection of the mystical and exotic, topographical entries on the fabrication of an imagined space."

Jay Isaac has also produced a new sculpture, Watering Hole, which can be viewed days and evenings at Solo Exhibition, 787 Queen St West, March 9 - April 7, 2001.


Jay was born in 1975 in Saint John, New Brunswick. He attended the Emily Carr Institute of Art & Design (1993-97) and the Cardiff Institute of Art & Design (1996). He lived and worked in Bristol, U.K. for two years (1997-99) before settling in Toronto. This is Jay's first solo exhibition at Paul Petro Contemporary Art.