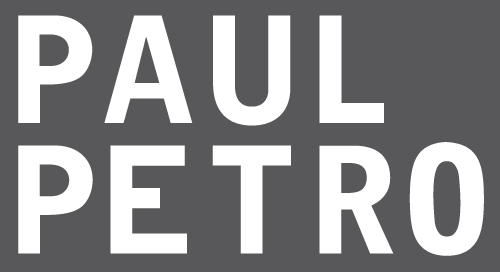 Utopia Dystopia
Ged Quinn
May 11 - June 9, 2012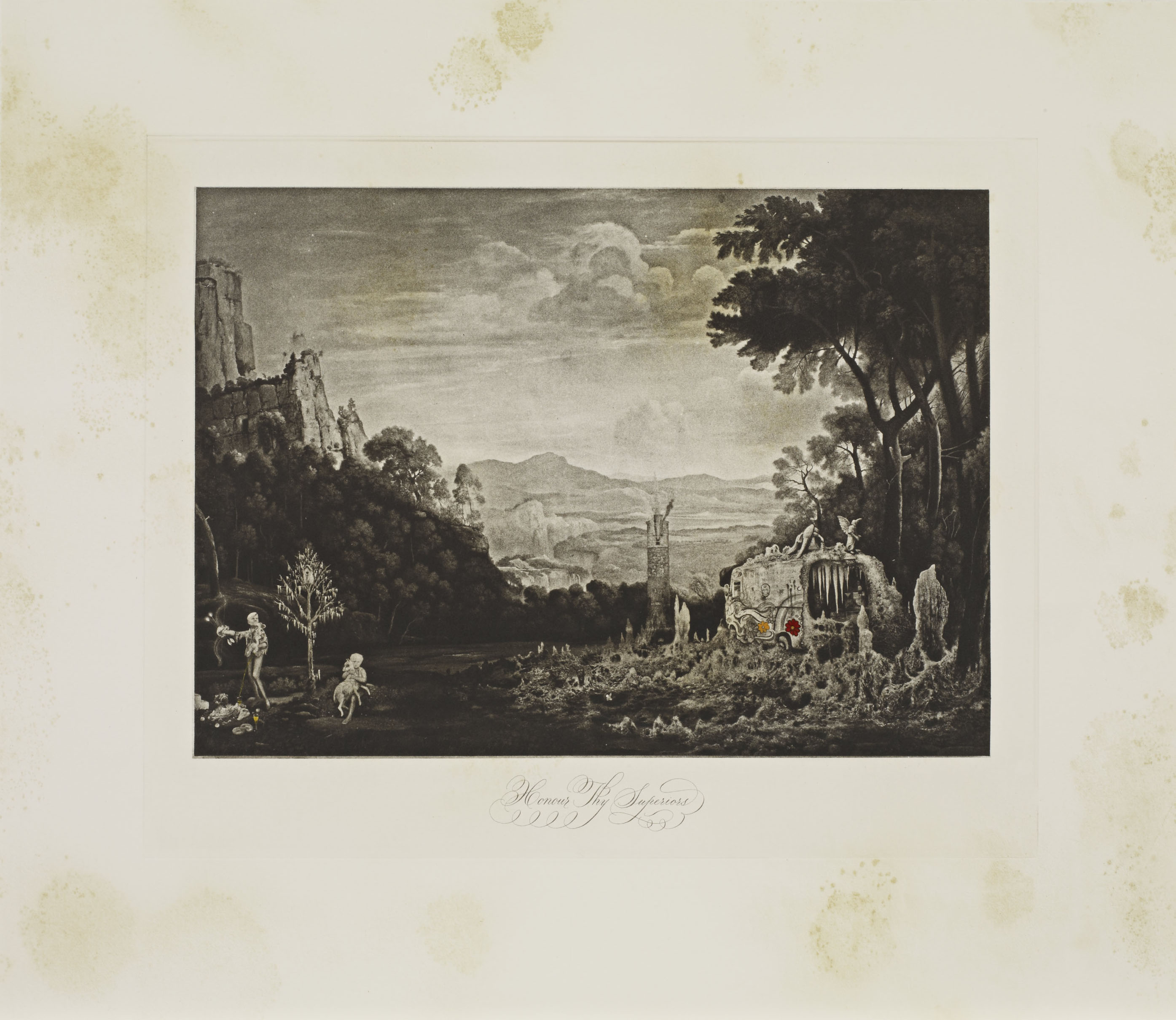 Paul Petro Contemporary Art is pleased to present Ged Quinn's Utopia Dystopia , a new portfolio of seven etchings with lithography and watercolour.

Here is some biographical information on Ged Quinn from the web site of the Modern Art Museum of Fort Worth, Texas where Quinn's latest paintings were featured April 22 - June 17, 2012 in his first North American museum exhibition.

"Quinn's paintings combine landscapes in the vein of Claude Lorrain with fragments of history, art history, and mythology. The works are awe-inspiring in their combination of painterly skills and provocative conceptual strains. In Quinn's work, sublime backgrounds meet broken-down foregrounds, and at all turns utopian ideals are acknowledged and critiqued. Death, deceit, and decay are also dragged into the frame."

And, in Frieze Magazine, March 2008:

"The American Dream, the Ovidian idyll and the Bavarian sublime are all equally forsaken in the world revealed by Quinn's meticulous rearrangement and desecration of cultural and historical identity. Like H.G. Wells' Time Traveller – whose gentlemanly machine Quinn depicts, wheel clamped, within the horrific debris depicted in his Here is Not the Place for Nostalgia – it would appear that we are being shown, to quote Wells' description of his Time Traveller's first destination, 'humanity on the wane'. Even the greenish violet light in many of Quinn's paintings – some poetic state of luminescence that could be either dusk or dawn – becomes in this usage indicative of a cosmic battle lost. 'The ruddy sunset set me thinking', writes Wells, 'of the sunset of mankind.' For this reason alone, perhaps, one might expect to have a right to benevolence. But Quinn, rightly, cruelly, leaves the pleading unanswered."

Michael Bracewell (Frieze, issue 113, March 2008)


Ged Quinn (b. 1963 in Liverpool, England) lives and works in Cornwall, England. His work has been included in numerous solo exhibitions, including Somebody's Coming That Hates Us, Wilkinson Gallery, London, England (2010); The Heavenly Machine, Spike Island, Bristol, England (2005); and Utopia Dystopia, Tate St. Ives, Cornwall, England (2004). Notable past group exhibitions include The Witching Hour, Water Hall, Birmingham Museum and Art Gallery, Leverkusen, Germany (2010); Lust for Life and Dance of Death, Kunsthalle Krems, Austria (2010); Newspeak: British Art Now, Saatchi Gallery, London, England (2010), and State Hermitage Museum, St. Petersberg, Russia (2009–10); Made Up, Liverpool Biennale, Tate Liverpool, England (2008); Collezionami 2, Biennale of Southern Italy, Bari, Puglia (2006); and The Real Ideal, Millenium Galleries, Sheffield, England (2005).