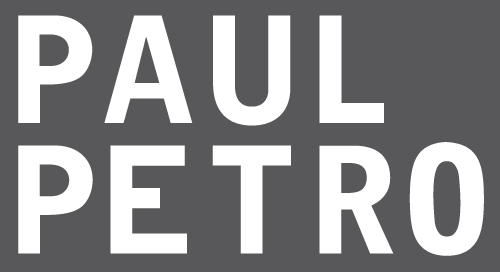 Bad Religion
Group Exhibition
July 12 - August 10, 2013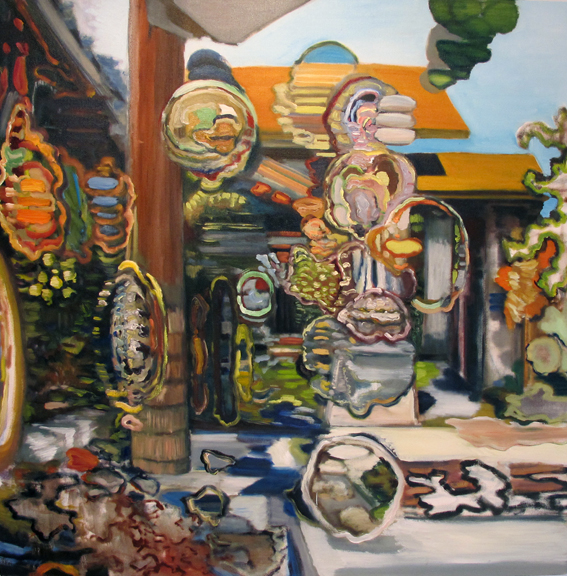 ANDRE ETHIER

GARY EVANS

BRAD PHILLIPS


An exhibition of new paintings by Andre Ethier, a transitional painting by Gary Evans from 2010 and some early works on paper by Brad Phillips.


ANDRE ETHIER (born 1977, Toronto) is a Toronto-based painter and musician. He attended Etobicoke School of the Arts for Visual Arts and received a BFA from Concordia University in 2001. Ethier paints portraits, figures and landscapes in oil. His work has been described as a grotesque realism and is influenced by neo-expressionism, primitive art, underground comic art and the works of Giuseppe Arcimboldo and Odilon Redon.

In The New York Times Ken Johnson wrote: "André Ethier's funny, faux-naïve paintings resemble the works of a self-taught, semi-talented high school stoner steeped in heavy-metal music, fantasy novels and the visionary arts of the French Symbolists." (Derek Eller Gallery, NY, "Art In Review", 17 April 2009).


GARY EVANS (born Weston Super Mare, England) resides in Alliston, Ontario and teaches at Georgian College, Barrie, Ontario. He has been exhibiting with Paul Petro Contemporary Art in Toronto since 1995. His work is both imaginative and descriptive of actual places and challenges traditional notions of perception and the experience of the landscape. A touring survey exhibition of his work Seeing Things: The Paintings of Gary Evanstravelled to numerous regional galleries across Canada between 2000-2002 as well as a survey of more recent work, Station, at the Art Gallery Of Windsor in 2008.

Rosemary Heather writes, "Evans blends not paint so much as spaces, which in his hands appear to coexist and yet meld together. His paintings evoke an environment that is not entirely material because of the way it is experienced as mediated by signs and constant message transmission. Hardly exotic or exceptional, it's the world that we all happen to live in. Like van Eyck, Evans renders a kind of realism for his day."


BRAD PHILLIPS (born 1974, Toronto, Canada) is a contemporary Canadian painter and writer. He is best known for his dark complex work with the deep tropes of suicide, sex and self-injury. He has exhibited around the world, and is the subject of various critical texts and interviews. He began writing in 2009, and his published essays are part of his work-in-progress, I Believe in God. He resided in Vancouver between 2002 and 2013 and currently lives in Ontario. Solo and group exhibitions in 2013 include Summer Reading, The Hole, New York, APPARATUS, M+B, Los Angeles, Ten Years, Wallspace, New York, and solo exhibitions at Louis B James Gallery, New York and Macaulay Fine Art, Vancouver.

Aesthetically, Phillips is noted for his photorealist style and often references his own photographs to compose his paintings. He is known for his dark and often sinister imagery as well as text-based works, many of which include literary references. He often employs satire, autobiography, and black humor in his paintings. Phillips calls his work highly biographical and likens his style to "confessional poetry."