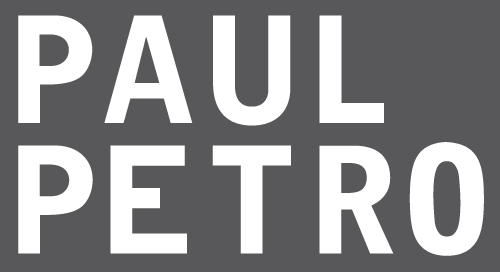 Lotus
September 5 - October 4, 2014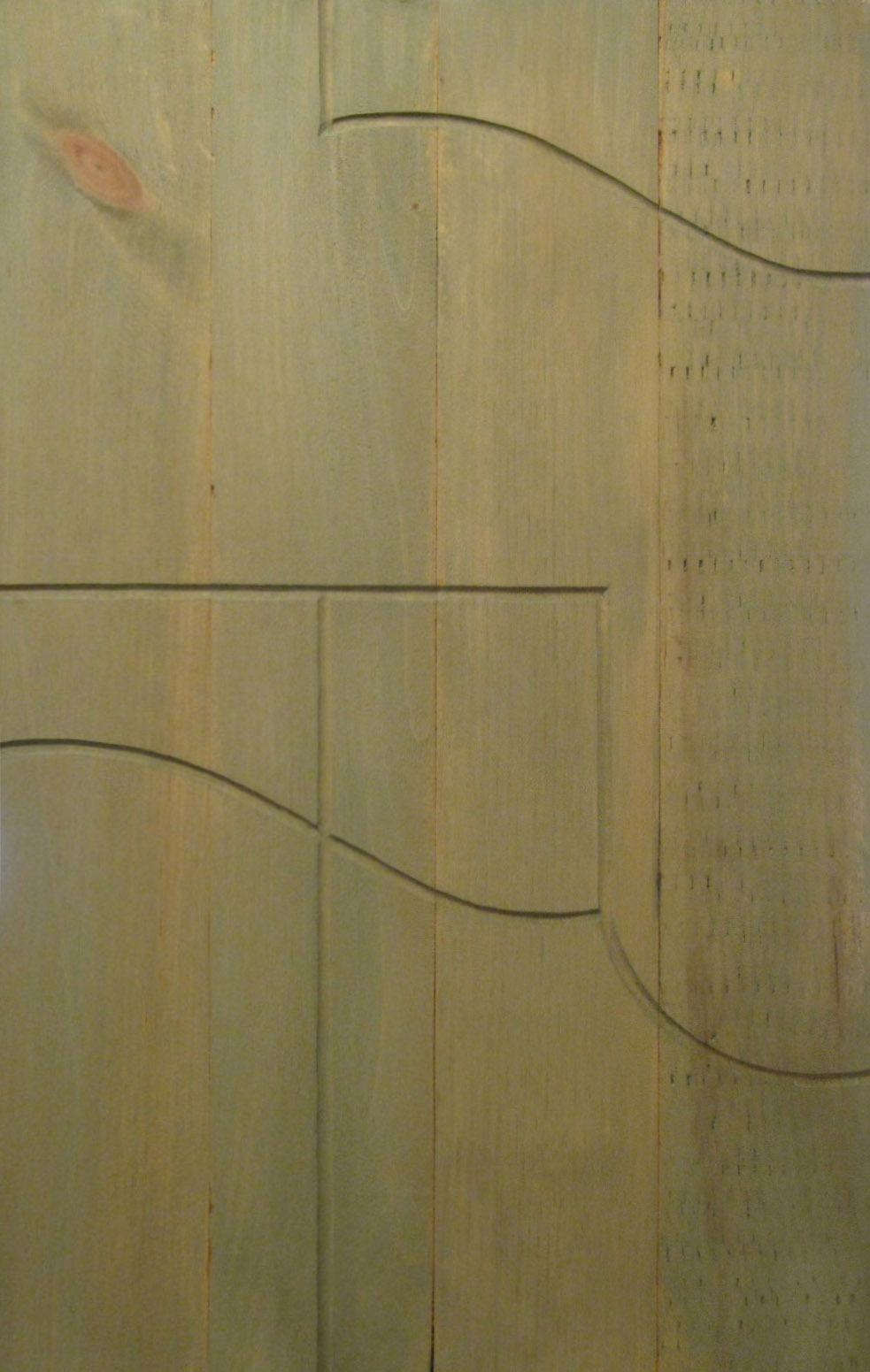 Recent works by Morley Shayuk present a formula for renewal. The subject of energy informs allegorical wall relief panels that depict meaning within apparent functionality. Shayuk borrows motifs and materials from contemporary constructed landscapes such as plastic window frames and stucco used to create facades for houses and big box stores. His subversion of these ubiquitous materials suggest the fundamental contradictions enacted within a contemporary landscape. By attempting to "rebuild" in the image of a prospective new energy, Shayuk's initiative is challenged by the process and paradox of art making; producing sculpture and painting that are both reflective and assertive.

Morley Shayuk's work was most recently exhibited in Imaging Disaster, Museum London, 2013 and published in Canadian Art Magazine, The Case for a New Canadian Abstraction by Adam Lauder, Summer 2013. Shayuk lives and works in Toronto.

With thanks to the Ontario Arts Council for their assistance.