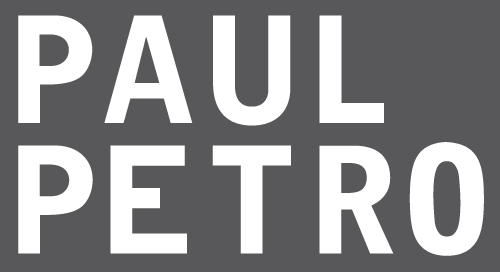 Papier 14
7th annual work on paper fair in Montreal
April 25 - April 27, 2014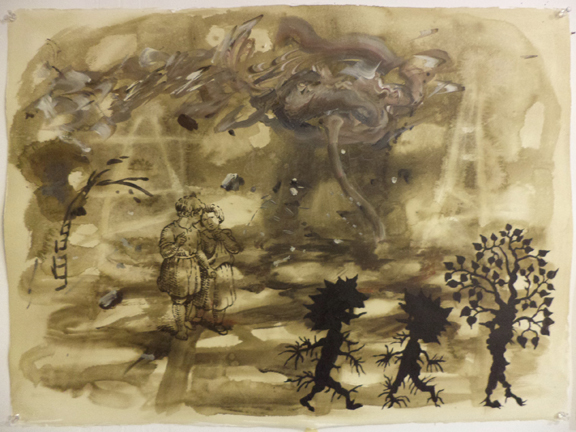 Located at the Esplanade Clark corner of St-Catherine West & Clark Street, west of Bleury St and Place-des-Arts.

Thursday April 24 - VIP Opening and Benefit Evening, 6-9pm

Public Opening Friday April 25 - 6-9pm

Hours: Friday April 25 - 12-6pm, Saturday April 26 - 11-7pm, Sunday April 27 - 11-6pm


Exhibiting Artists:

Stephen Andrews
Jane Buyers
Tom Dean
Ron Giii
Sadko Hadzihasanovic
Olia Mishchenko
Sandy Plotnikoff
Mélanie Rocan
Carol Wainio

We will also have a private collection of Séripop prints that we are making available at the fair.

Join us at 3pm on Saturday for the launch of Melanie Rocan's survey catalogue, Souvenir Involuntaire. We will have additional publications on Jane Buyers, Tom Dean, Ron Giii and Will Munro available too. Artists in Montreal for the occasion and joining us for this reception include Jane Buyers, Sadko Hadzihasanovic, Olia Mishchenko and Carol Wainio. Come and say hi!

Olia Mishchenko is also participating on a panel Saturday April 26 at noon - "Drawing is Thinking"

And Sandy Plotnikoff is part of an off-site outdoor Papier exhibition programme. More information forthcoming.