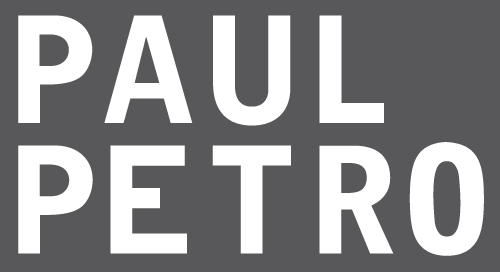 New Work
February 20 - March 21, 2015
"On a curbside in London Ontario in 2006 I found two discarded Kodak boxes containing old black and white portraits. I learned later that a Photo Studio had recently gone out of business. The photos in these boxes were both exquisite and mundane, and exuded an aura of palatable loss; lost time, lost memories, lost value, lost connection. For the people who inhabit these photos, and their loved ones, these formal portraits were once precious and potent touchstones; objects saturated in meaning and memory. The portentous quality to these found photos starkly contrasts our current cultural obsession with excessive self-documentation, creating archives of digital images that never become objects.

"Over time I returned to these boxes of photos and began exploring ways of quietly and respectfully subverting the images. In 2013 I began to embroider onto these photos, in a slow process akin to drawing. My interventions are both laborious and spontaneous, gestures inflected by whimsy, poetry, dream images, and imagined memories."

-- Janet Morton, February 2015


Since 1992 Janet Morton has exhibited extensively in group and solo exhibitions in public galleries and artist-run centres in Canada and the United States as well as England, Wales, Norway, and Switzerland. These exhibitions include Naked State - A Selected View of Toronto Art, curated by Louise Dompierre for the Power Plant, Toronto (1994), the solo exhibition wool work, with catalogue, at the Textile Museum of Canada, Toronto (2000) and the exhibitions Tangled at Museum London (2011) and The Ravelled Sleeve at the MacDonald Steward Art Centre, Guelph (2012) with combined catalogue.