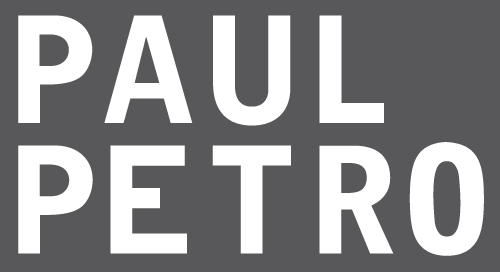 Papier 15
8th annual contemporary works on paper fair in Montreal
April 23 - April 26, 2015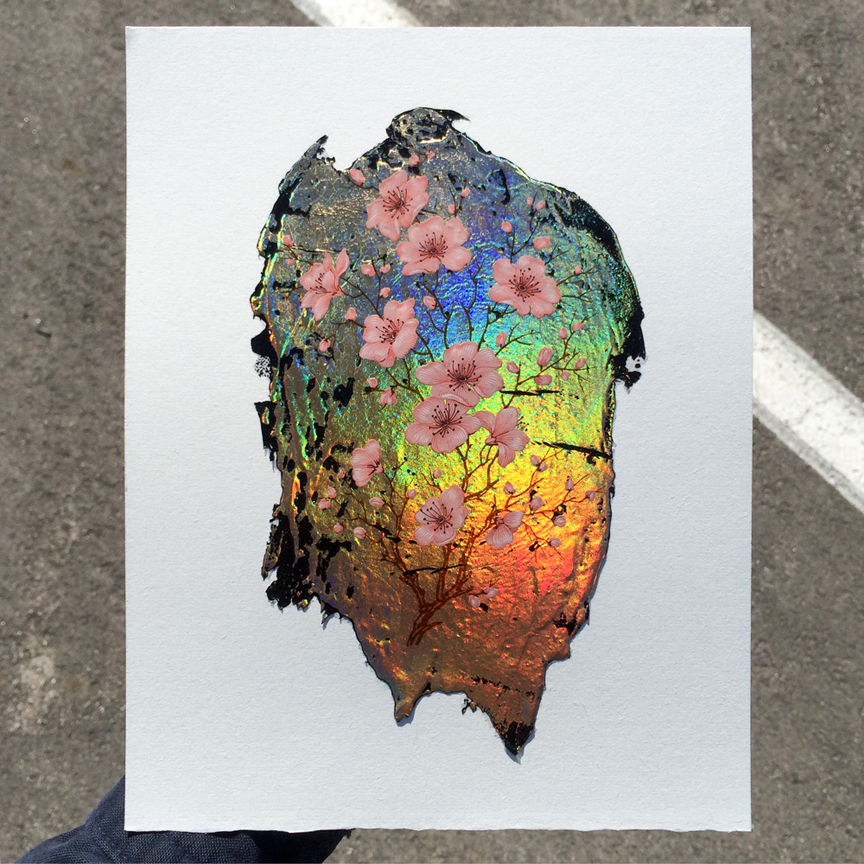 An art fair dedicated to contemporary works on paper. Located in Montreal's Mile End at 5445 de Gaspe on floors 9, 10 & 11.

VIP opening Thursday April 23, 6-9pm

Public opening Friday April 24, 6-9pm

Hours: Friday noon-9pm, Saturday 11am - 7pm, Sunday 11am - 6pm.

We are pleased to present Olia Mishchenko's Ravine World sequential drawing and the associated artist book as a special project.

We are also pleased to present photographs by Nelson Henricks from The Sirens (Fragments) and to announce his concurrent exhibition opening at Dazibao, located in the same building.

In addition to Olia MIshchenko's Ravine World artist book we will be launching a new publication by Carol Wainio, Dialogue. Olia and Carol will be present at the opening. Maura Doyle and Sandy Plotnikoff will also be in attendance.