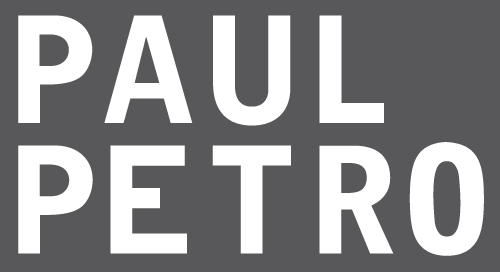 Echoing Wood
new ceramic work and painting
September 11 - October 10, 2015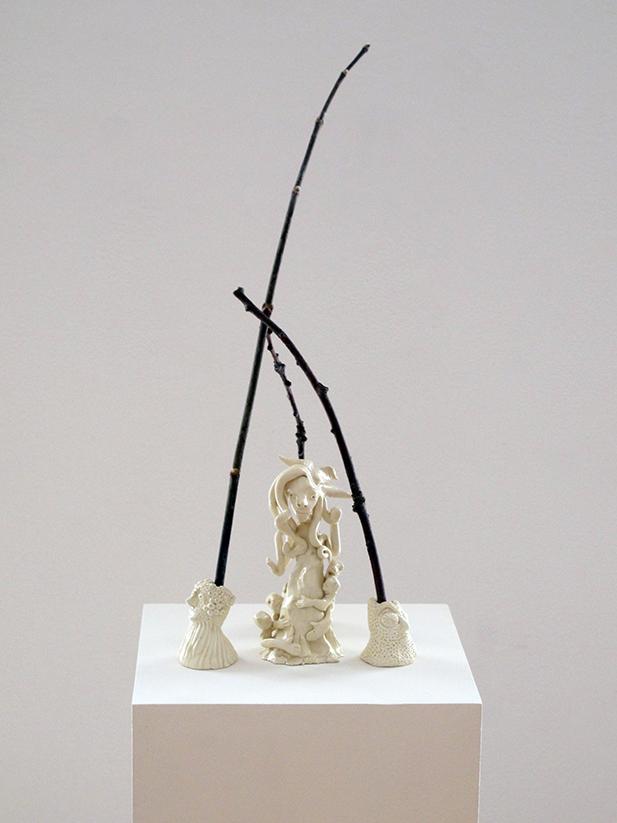 Walking into a forest, one is called into another dimension by faces that peer out and silently beckon; with soundless, open mouths, a stare, a reaching hand. Here, textures and bodies morph with significant purpose, signalling invitation. I am here. I can see you looking for me, but I am invisible.

--Amy Bowles, June 2015


Terracotta and white earthenware clay renderings of garden dwellers harken back to Bowles's rural English childhood and signal an earthly invitation.

Special thanks to Sean Kennedy, Catherine Heard, Temple Bates, David and Gloria Bowles.

Amy Bowles studied ceramic design in Cardiff, Wales, and lives and works in Toronto.