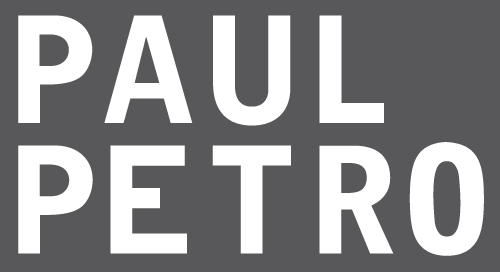 Gather…Arrange…Maintain
book launch
October 3 - October 3, 2015
Gather…Arrange…Maintain is a focused survey exhibition of thirty years of work of Jane Buyers, from 1982 to 2012. Utilizing a variety of approaches in drawing, sculpture and printmaking, Buyers' work foregrounds the physicality of material and process and the nature of labour as slow, repetitive, focused attention in relation to imagination, intuition and the production of knowledge. Using proxies for human agency and desire, her work engages references to architecture, tools, books and more recently, still-life. Much of Buyers' work searches for a synthesis of opposing tensions between utility and decoration, permanence and ephemerality, the organic and the fabricated, the natural and the artificial.

"Some of the earliest works in the exhibition, a series of multi-media dioramas from the early 1980's, introduce three architectural paradigms that surface in different manifestations thereafter: the studio, the library and the home." (Crystal Mowry, Senior Curator, Kitchener-Waterloo Art Gallery).


The exhibition originated with the Kitchener-Waterloo Art Gallery, January - March, 2013 and circulated to Woodstock Art Gallery, August - October, 2013 and Museum London, January - April, 2015.


The catalogue Gather…Arrange…Maintain features colour plates of all of the works in the exhibition, including fold-outs, an essay, Pearls and Pebbles: The Art of Jane Buyers by Nancy Campbell, and an interview with artist and writer John Armstrong. Award-winning graphic designer Kathe Gray echoed the artist's interests in functional aesthetics, vernacular materials and craftsmanship, with foil-stamped raw bookboard covers, rounded corners and a ribbon bookmark. The typeface, Surveyor, was chosen for its affinities to the material properties of copperplate engraving and the lettering traditionally used by nineteenth century mapmakers.

Gather…Arrange…Maintain is published by the Kitchener-Waterloo Art Gallery and Museum London. It is distributed by ABC Art Books Canada.

Jane Buyers has been a practicing artist since 1974. Her work has been exhibited across Canada and can be found in numerous public, corporate and private collections.