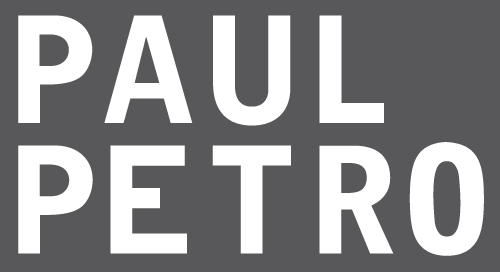 Standing Ground II, Chance and Variation
July 8 - August 13, 2016
Paul Petro Contemporary Art is pleased to present the group exhibition Standing Ground II, Chance and Variation, with work by:

Stephen Andrews / Wendy Coburn / Robert Flack / Andrew Harwood / G.B. Jones / Zachari Logan / John McLachlin / Will Munro / Paul P.

Standing Ground was a two-person exhibition mounted at PPCA in May 2014 with work by Robert Flack (1957-1993) and Will Munro (1975-2010). The exhibition provided opportunities to explore their enduring queer legacies in the context of their respective times, their shared concerns and their impacts on our cultural history.

Standing Ground II, Chance and Variation considers the legacy of Wendy Coburn (1963-2015), artist, educator, activist and human rights advocate, in relation to these ideas and the other artists.

The exhibition includes a new work, The Apostles, by Stephen Andrews, which directly echoes his well known body of work Facsimile (1992), a large-format photograph by Will Munro that was recently acquired by the National Gallery of Canada, forty-nine small drawings by Zachari Logan from his recent durational drawing performance and key earlier works by the other artists - Andrew Harwood's Expo Bra collages from 2000, G.B. Jones' Prison Breakout pencil drawings from 1991, John McLachlin's The Erotic Possibility of Melancholy photographs from 2000 and a painting and watercolour by Paul P. from 2001.