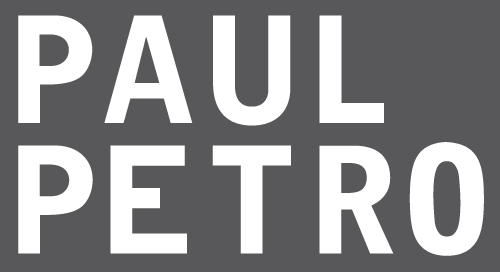 Forgotten Selves - A Durational Drawing Performance
June 25 - June 26, 2016
Blood Cells, after Lady Mary Delaney

Reception and Performance, Saturday, June 25, 7pm-1am

Paul Petro Contemporary Art is pleased to present an evening of durational performance drawing by Zachari Logan within the setting of his current exhibition, Forgotten Selves.

On this occasion members of the public are invited to select a cut flower from a large floral arrangement and sit with the artist for a fifteen-minute portrait-drawing session. Logan will draw the flower as a portrait of the bearer. Logan's goal is to produce forty-nine drawings to commemorate the lives of those lost in the recent Orlando tragedy. To achieve this goal Logan will begin his portrait drawings at 2pm that day.For the evening, Logan will also be installing a large pastel drawing, Blood Cells, after Lady Mary Delaney in the front window of the gallery.

This performance follows a similar format for a drawing session he performed in Vienna in 2012.

This event has been organized in conjunction with Nuit Rose.

The resulting drawings will be exhibited in the following month as part of the group exhibition Standing Ground II, Chance and Variation opening Friday July 8, 7-11pm. Proceeds from the sale of these drawings will benefit a community support fund in Orlando.