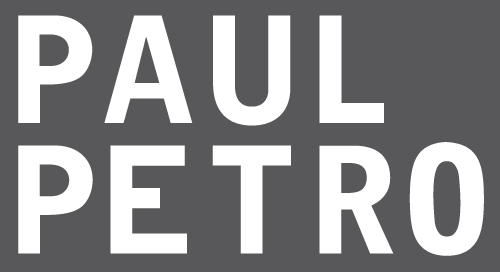 Nocturne
November 17 - December 23, 2017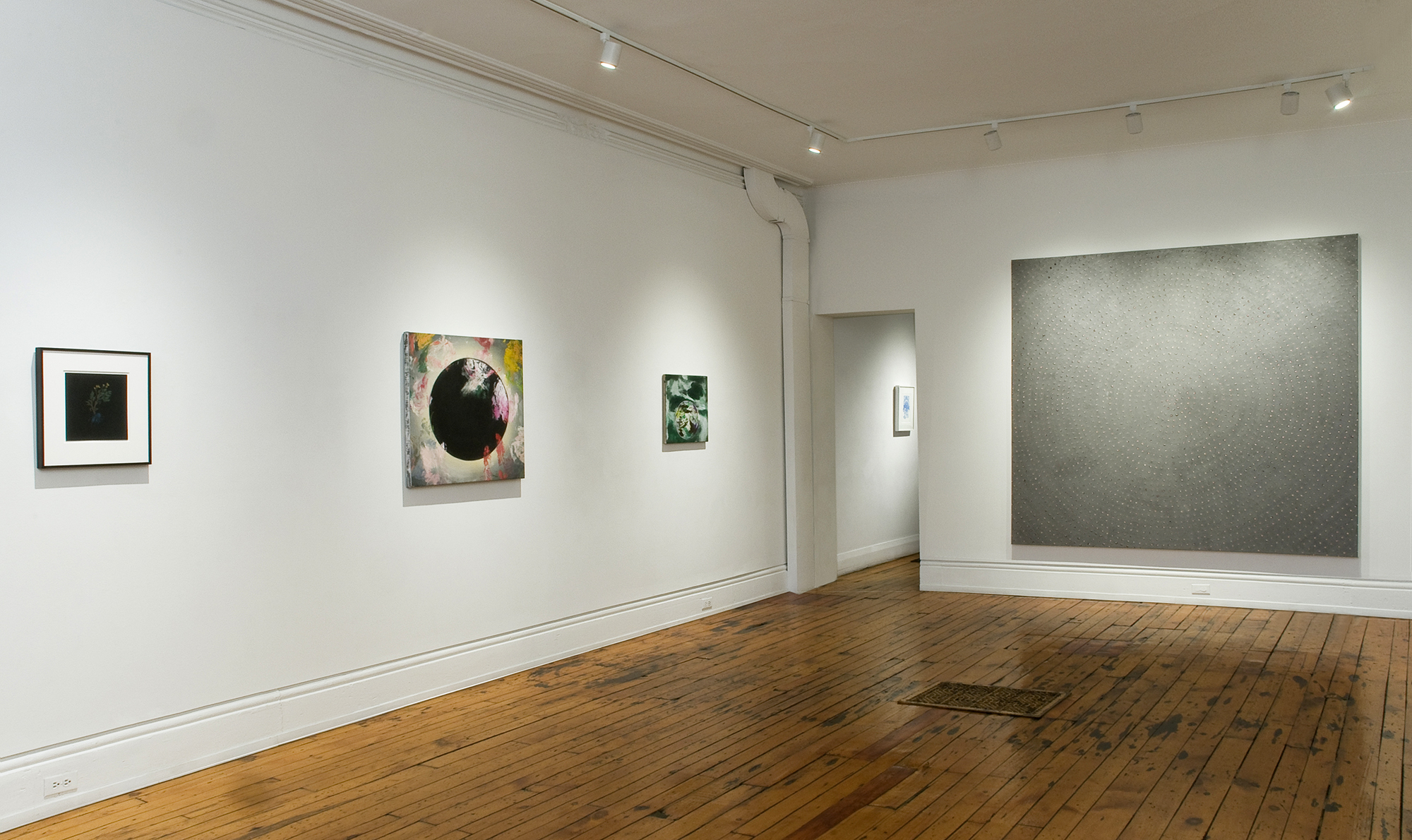 Paul Petro Contemporary Art is pleased to present Ross Bleckner and Zachari Logan in a two-person exhibition, Nocturne. The exhibition includes paintings, ceramics and works on paper.

The artists are in conversation at the Ontario College of Art and Design University on Thursday evening, November 16th, at 7pm, room 230, 100 McCaul St.


Ross Bleckner was born in New York City and raised in Hewlett, NY. He received a Bachelor of Arts from New York University in 1971, and a Master of Fine Arts from Cal Arts in 1973. He has taught at many of the top American universities.

The Solomon R. Guggenheim Museum of Art had a major retrospective of Bleckner's work in 1995, summarizing two decades of solo exhibitions at museums including the San Francisco Museum of Modern Art (1988), the Contemporary Arts Museum (Houston, 1989), the Carnegie Museum of Art (Pittsburg, 1989), the Art Gallery of Ontario (1990), the Moderna Museet (Stockholm, 1991), and the Kolnischer Kunstervein (Cologne, 1991).

Works are held in public collections including the Museum of Modern Art (New York), the Whitney Museum of American Art (New York), the Pulitzer Museum (St Louis), the Museum of Contemporary Art (Los Angeles), the Astrup Fearnley Museet for Moderne Kunst (Oslo) and the Museo National Centro de Arte Reina Sofia (Madrid).

Bleckner's philanthropic efforts include serving as president of the AIDS Community Research Initiative of America (ACRIA), a non-profit community-based AIDS research and treatment education center. More recently, he has been working with the United Nations Office on Drugs and Crime in Northern Uganda to help rehabilitate and raise money for ex-child soldiers. In May 2009 Bleckner was awarded the title of Goodwill Ambassador by the United Nations.

Recent exhibitions include Architecture of the Sky at the Bohme Chapel in Cologne, which included a selection of Dome and Architecture of the Sky paintings from 1992 – 2013, Ross Bleckner: Find a Peaceful Place Where You Can Make Plans for the Future, a survey exhibition of recent work at the Dallas Contemporary and the group exhibition Blue Black, curated by Glenn Ligon at the Pulitzer Museum, St. Louis.

Ross Bleckner lives in New York City.


Zachari Logan (born 1980, Saskatoon,SK, grad. MFA University of Saskatchewan 2008) is a Canadian artist working primarily in drawing, ceramics and installation.

His work has been exhibited in group and solo exhibitions throughout North America and Europe, including Eunuch Tapestry 5, Leslie-Lohman Museum, NY (2015), Sisi Boy, Schleifmühlgasse 12-14, Vienna (2014), Folds, Angus-Hughes Gallery, London Uk (2014), Hanging Garden, cur. Rhiannon Vogl, Line Gallery, North Bay, ON (2014), Fugitive Garden, cur. Wayne Baerwaldt, Illingworth-Kerr Gallery, Calgary AB (2013), Metamorphosis / Passages, Daniel Cooney Fine Art, NY (2013), Androphilia Art Project: Vignette, NAFF-Athina Collective, elCultur Art Space, Athens (2011) and Beautiful Losers Project, Headquarters Studio, NY (2011).

Group exhibitions include Faceless, cur. Bogomir Doringer, De Markten, Brussels (2015), Mediamadik Fabriek, Amsterdam (2014) and Freiraum quartier21 International, Vienna (2013), The Name of Things, Mendel Art Gallery, Saskatoon SK (2012), Melancholia, cur. Raul Zamudio, Pristine Galerie, Monterrey, Mexico (2012) and When I Grow Up, collaboration with Sophie Calle, Galerie Jean Roch Dard, Paris (2009).

Logan has attended residencies in Paris in conjunction with Galerie Jean Roch Dard, in rural Tennessee at Sassafras ARC/Liberty, in Calgary through ACAD's Visiting Artist Program, in Vienna through both the Museum Quartier's quartier21: Artist in Residence Program and the project space Schliefmuhlgasse 12-14, in London at the Angus-Hughes Gallery and most recently in Brooklyn at the International Studio and Curatorial Program. Logan's work can be found in public and private collections including the National Gallery of Canada, the Art Gallery of Ontario, the McMichael Canadian Collection, the Remai Modern (Saskatoon), TD Canada Trust (Toronto) and Cadillac Fairview (Calgary).