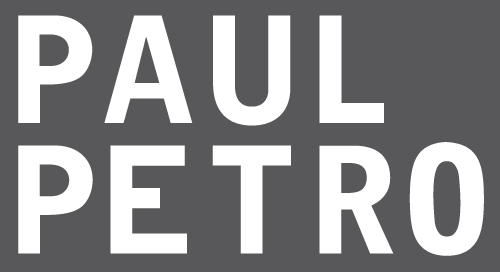 We Are The Champions
November 16 - December 22, 2018
"The collection replaces history with classification... In the collection, time is not something to be restored to an origin; rather, all time is made simultaneous or synchronous within the collection's world." - Susan Stewart, On Longing

The process of collecting is an important part of my art practice. The act of accumulating, categorizing and reconfiguring found objects is simultaneously sentimental and pseudo-scientific for me. When I was a child, my mother sewed the pockets of my clothes shut in an effort to discourage this persistent habit. As an artist, I try to divine meaning from these classified fragments. Some of the discarded objects I choose to work with were once symbols of longing, significance and status. My desire to reclaim and transform these rejected objects is a way to both investigate excess and explore possibility.

In this latest work I have co-opted my son's neglected hockey card collection, a number of old sports trophies and some lace doilies to use as a lens to look at the idea of the heroic. I revisit a personal lexicon of impulses; by employing a palette of white tones and hand stitching, I am conflating labour with redemption and embellishments with care. Concentric circles can be read as centre ice, circuitous thoughts or equalizers.

The champions depicted on the hockey cards were once revered and lauded, and now the fickleness of fate has shuffled most of them to the category of forgotten heroes. As a parent of young competitive athletes, I have recently found myself in heated debates about the pros and cons of awarding trophies. Despite the allure of the object, it seems clear to me that it is a passion for the process, rather than the prize itself, that actually fosters champions.

Included in this exhibition are also two cast bronze figurative works that explore heroic materiality. I have combined and stitched forsaken lace doilies (from my collection, made by anonymous others) and cast these works as studies in contradictory materials and means of production.

Humble gestures of hope and resistance, both heroic and ubiquitous.

- Janet Morton
November 2018

The artist would like to thank Christine De Vuono, Adam Glover, Annie Dunning, Colin Couch, Artcast Inc. and the Ontario Arts Council for their generous support of the cast work.