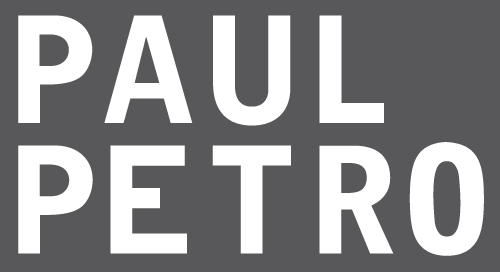 Overcoat of Clay
sculpture and works on paper
March 29 - April 27, 2019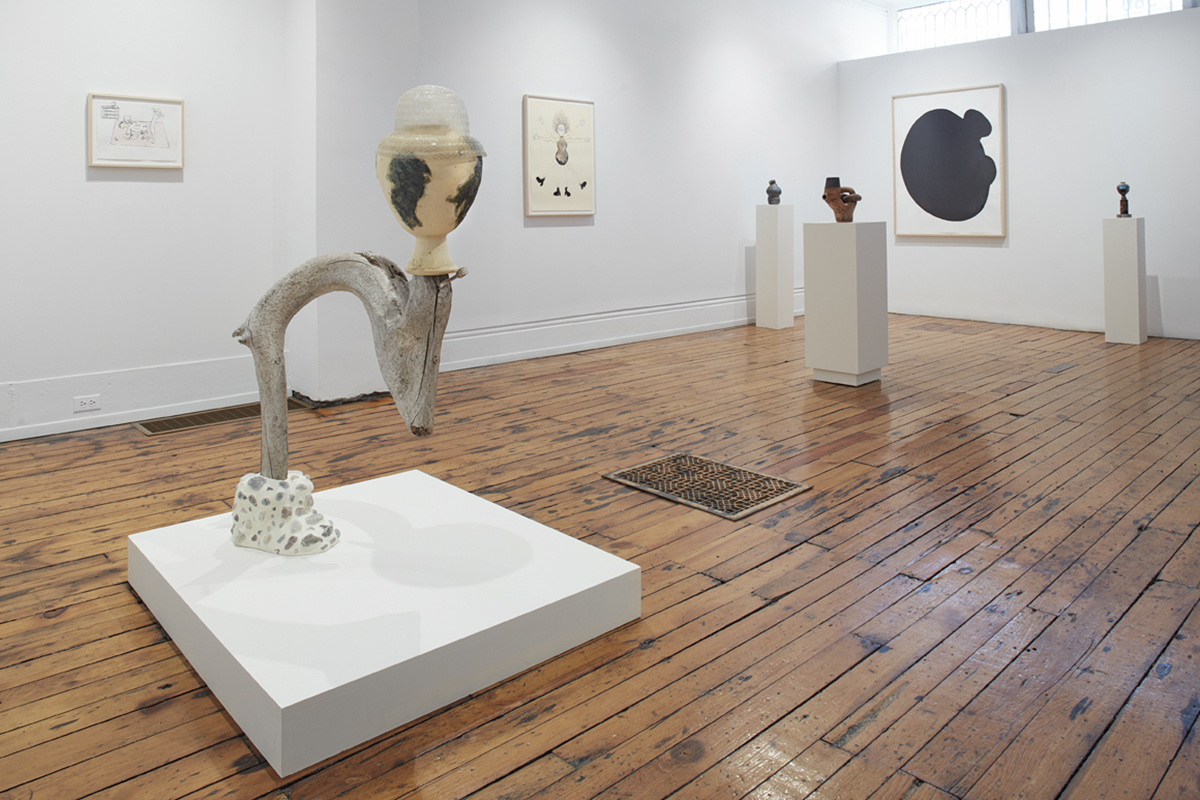 Maura Doyle presents new works based on stream of consciousness journaling and left-hand drawing. Through pottery, drawing and assemblage, she continues to explore the ceramic form of the pot. The show imagines a cosmology of pots as a form of human experience—which for the artist (as a single mother and potter) is a reconciling of inner and outer worlds. The raw clay surfaces highlight the shape and wall of the pot, which is a boundary to the inside—a deeper reality that is also expressed in the drawings. An ulterior logic seems to embody the hand of the artist as she works across mediums.

Overcoat of Clay is the closing line of Emily Dickinson's poem "Death is a dialogue", and is one of many poems and writings Doyle has collected as part of her research into metaphor and pottery. Can daily life, thoughts, flesh, emotions, feelings, spirit, and sense, be hardened into fired pot form?

The artist gratefully acknowledges the support of the Canada Council for the Arts, Ontario Arts Council, and the City of Ottawa.


Maura Doyle has a studio practice in Ottawa / Algonquin Anishinaabeg Aki. Her multidisciplinary practice has included video, ceramics, sculpture, printed matter and drawing. Her current body of work explores her own experience as mother and artist in relation to the ceramic form of the pot. Her work has been exhibited across Canada in artist-run centres and art institutions, as well as internationally in New York, Japan, Sweden and Vienna.