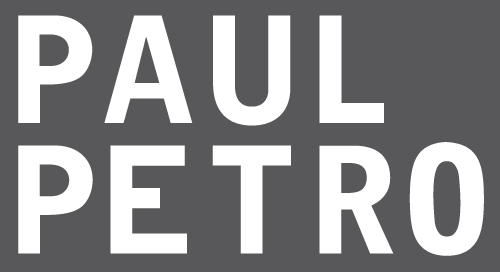 Daylight
September 11 - October 10, 2020
"The recent paintings in the exhibition Daylight are from a longer cycle of paintings that were done since the beginning of the pandemic lockdown. Early on, a daily walk became an increasingly pleasant refuge. Deserted streets, spring weather changes, increasing light and warmth, the greening of the world, were all meaningful and encouraging. I found myself trying to express the different textures of the landscape, capture a mood and witness change on a daily basis.

Some of the earlier paintings are generalized, hinting at details of the landscape in an abstract way, but as the landscape became fuller with growth my focus and attention became more specific. Momentary sights registered more as I wandered around, and I tried to paint what lingered about the scene as I worked from a photo to capture a sense of what I saw."


Gary Evans was born in Weston Super Mare, England and resides in Alliston, Ontario. His painting challenges traditional notions of perception and experience of the Canadian landscape. Of his more than 20 solo exhibitions highlights include a touring survey exhibition of his work, Seeing Things: The Paintings of Gary Evans, curated by Stuart Reid, which toured Canada between 2000-2002 as well as a survey of paintings, Station, curated by James Patten at The Art Gallery Of Windsor in 2008 and a 15-year survey, Farther Afield, curated by Renee van der Avoird at the MacLaren Art Centre, Barrie in 2016. His work was the subject of a 25-year collection-based survey at Paul Petro Contemporary Art this past summer.

Evans is a graduate of the Ontario College of Art (1989) and is the Coordinator of the School of Design And Visual Art, Georgian College, Barrie, ON. Evans has been exhibiting at PPCA since 1995.