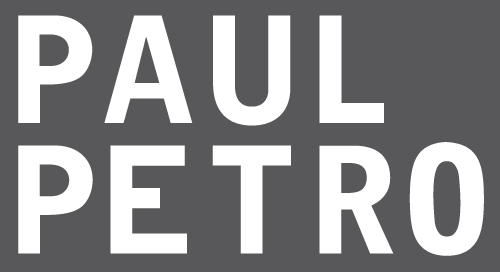 Colddust and Rootglow
July 10 - August 15, 2020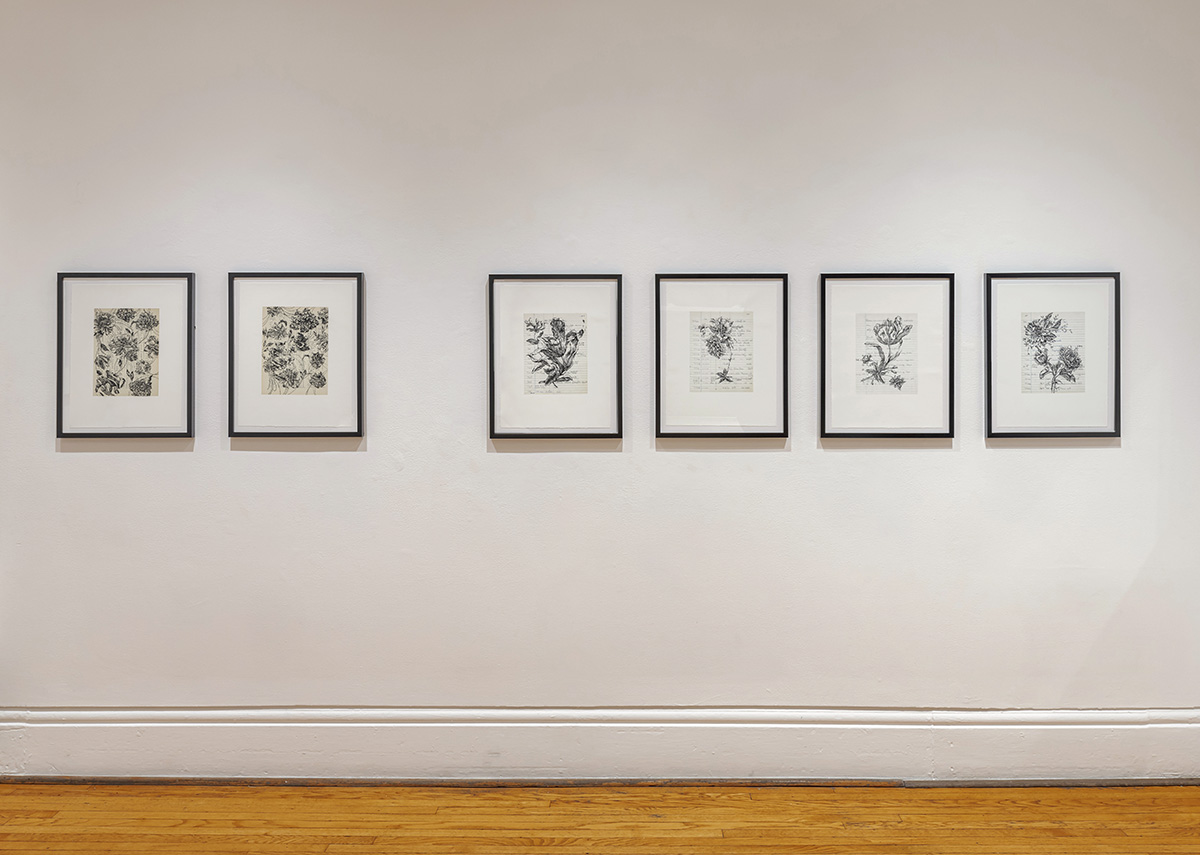 The works in Colddust and Rootglow feature botanical images drawn in graphite over photographically reproduced book pages from vintage science textbooks and geology field notebooks.

The "botanical specimens" in these works are not natural, they are derived from second- hand domestic textiles,(table cloths, drapes, bedding) found by chance in thrift stores and flea markets. Once desirably stylish, these articles are now out-of-date, unwanted, abandoned. I select elements and motifs and develop them through a series of alterations and translations. These components are then "woven" and "stitched" together on the book page through slow, methodical drawing procedures.

The mingling of text, nature imagery and science is suggestive of herbals, floras, plant hunter folios, specimen books, field guides, Victorian commonplace books, albums and scrapbooks.


Jane Buyers was born in Toronto . She has an honours B.A. in Visual Art from York University (1973) and a Master of Education in History and Philosophy from the University of Toronto (1990). She was Professor in the Fine Arts department at the University of Waterloo from 1988 to 2010, where she is now Distinguished Professor Emerita.

Jane Buyers has worked in a variety of media and processes in printmaking, sculpture and drawing. She has exhibited in public galleries across Canada, as well in United States, U.K., Germany and Italy. Her work is in many private, corporate and public collections, including Art Gallery of Nova Scotia; Canada Council Art Bank; National Capital Commission, Governor-General's Residence; Museum London; Art Museum of the Americas, Washington D.C.

A thirty year survey show of Buyers' work, Gather…Arrange…Maintain, was curated and circulated by the Kitchener-Waterloo Art Gallery, 2013-2015. The catalogue design by Kathe Gray received the 2016 Ontario Association of Art Galleries Exhibition Catalogue Design Award .

Buyers has been awarded a number of Canada Council and Ontario Art Council grants. She was elected to the Royal Canadian Academy of Arts in 2002 and has been represented by Paul Petro Contemporary Art since 1997.