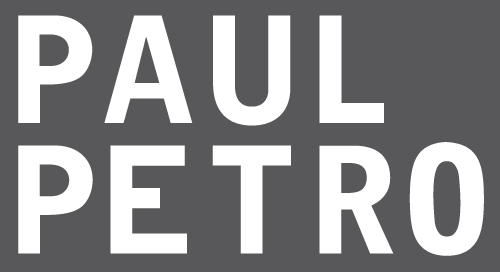 What Isn't Nature?
new paintings
February 19 - March 20, 2021
This most recent series of paintings was inspired by the eternal wasteland.
the internal landscape.
our primitive past.
our primitive future.
Ironic Nature.
Our ironic nature.
The bluntness of painting.
How clumsy it feels to drag a brush across canvas.

-- André Ethier, February 2021


André Ethier (born 1977, Toronto) is a Toronto-based painter and musician. He attended Etobicoke School of the Arts for Visual Arts and received a BFA from Concordia University in 2001. Ethier has exhibited extensively in Canada, the U.S., Europe and Australia.