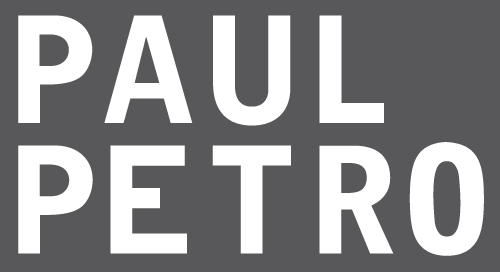 Rusted Sky
group exhibition
July 9 - August 14, 2021
Stephen Andrews

Ross Bleckner

Leigh Bridges

Gary Evans

FASTWÜRMS

Sadko Hadzihasanovic

Zachari Logan

Sandy Plotnikoff

Mélanie Rocan

Cole Swanson

Carol Wainio


Paul Petro Contemporary Art is pleased to present the group exhibition Rusted Sky.

The title for the exhibition comes from a painting of the same name by Mélanie Rocan, evoking both a burnished sunset and tarnished stained glass. We find dichotomies throughout the exhibition and in our near future as we move along the calendar, balancing hope with caution, and restlessness with patience, while imagining what things will be like in the coming months. We like to think that Rusted Sky will help ease us through this summer of fluctuating certainties and prepare us for the fall.

Another painting in the exhibition, Carol Wainio's Divided Path, references Aesop's fable, The Tortoise and the Hare, the storyline reading like a soundtrack of the pandemic. Will slow and steady continue to win the race?