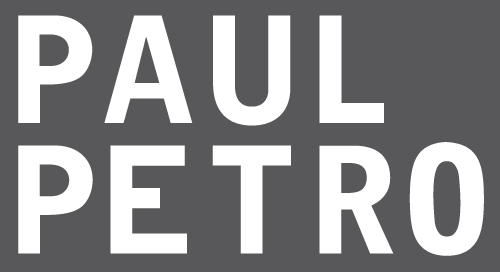 The calming beauty of the body's molecular landscape
sculpture
February 25 - March 26, 2022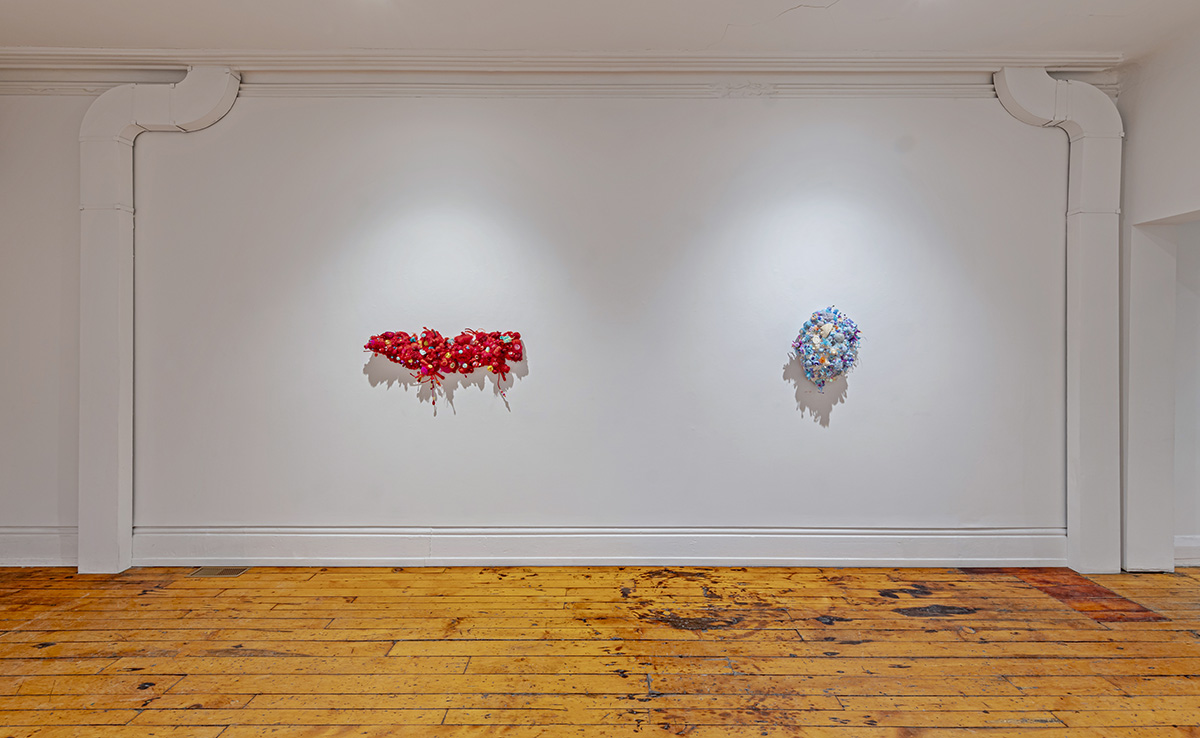 Zavisha Chromicz self-identifies as a queer fat trans mixed Roma self-taught artist and has been making community-based mixed media and fibre art in Toronto for over twenty years. Their work explores disability in throwaway culture and the joy of queer debauchery, and honours the survivors of childhood and ancestral trauma. They have consistently made art as a medicine for survival. Early collaborators include Will Munro.

In this new show, developed in the snippets of time available to the parent of young kids during a pandemic lockdown, Chromicz addresses the fear and chaos around COVID-19. While indulging in late-night doomscrolling to research the biology of the coronavirus, they came upon a breathtaking NASA image of a human cell. That single image became a transformative portal into the calming beauty of the body's molecular landscape.

COVID has had a deadly effect on millions around the world. But for queers facing isolation, the lockdowns also echo the feeling of being abandoned by the world during the AIDS pandemic. This has caused many a bright queer warrior to snuff their own light out.

For Chromicz, an artist with complex PTSD, waking up before their kids and creating art in the hours before dawn reaffirmed the power of creation. It was like using a microscope to zoom in, look inside and find the sacred blueprint to life.