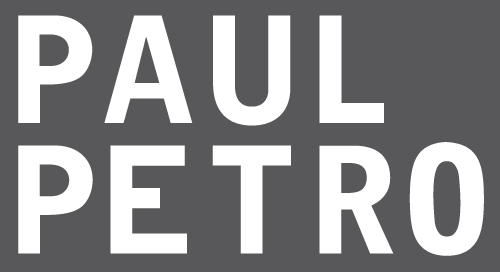 Tidal Relations
new work
November 25 - December 23, 2022
Paul Petro Contemporary Art is pleased to present new work by Natalie Wood.

"In this work I look at the movement of the sea, its tides and its relations to myself, to history and land, as a Tidalectic methodology for understanding the progression of change and justice.

Tidalectics is a philosophy, and theory developed by Barbadian poet and theorist Edward Kamau Brathwaite* who posits that the cyclical, back and forth movement of the sea is central to understanding history, time, space, the Black diasporas and resistance to the violence of racial capitalism and heteropatriarchy." -- Natalie Wood

* Brathwaite, K. (1999). ConVERSations with Nathaniel Mackey. New York: We Press.


Born and raised in Trinidad, Natalie Wood arrived in Toronto in 1984 to study psychology, sociology and women's studies at the University of Toronto before obtaining her studio training at Ontario College of Art. Wood then went on to complete an MA in Art Education from OISE, at the University of Toronto, in 2000.

Wood's work cohabits the areas of popular culture, education and historical research, spanning the visual and media arts. The practice includes painting, drawing, printmaking, photography, video and performance, and extends into Wood's work as a curator, educator and community-based social activist.

Wood is currently a tenured Professor in the Social Service Work Program at George Brown College where she co-founded and coordinated their Social Innovation Hub, an early stage incubator. She is also pursuing a PhD through the Faculty of Environmental Studies program at York University. Wood's first exhibition at Paul Petro Contemporary Art was a twenty-year survey entitled Exordium, in 2021.