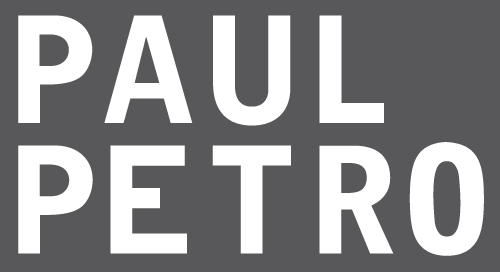 New Works
Musée d'art contemporain de Montréal
November 17, 2022 - April 10, 2023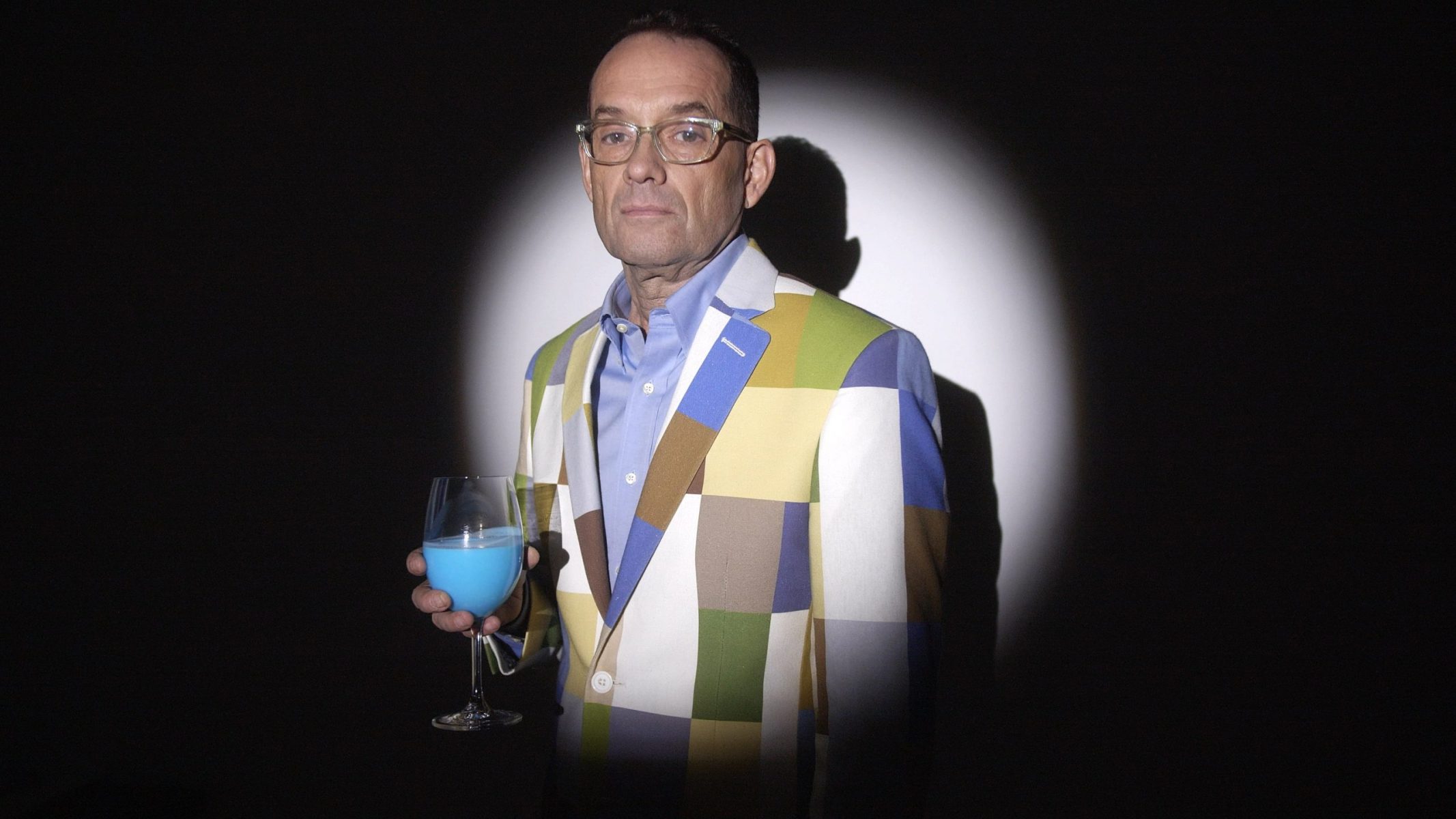 Musée d'art contemporain de Montréal
1 Place Ville-Marie (corner Mansfield and Cathcart)


Curated by Mark Lanctôt

Active for more than thirty years, Montréal artist Nelson Henricks has taken a double approach to his work. On the one hand, he has created immersive artworks in which the rhythmic pace of the editing of sound and images creates a unique musical dynamic. On the other hand, he has developed a fascinating approach to the exploration of different subjects taken from the history of art and culture, including, most recently, the work of the American abstract painter Joan Mitchell (1925–92).

In this exhibition, Henricks presents two previously unseen works, produced specially for the occasion and premiering at the MAC.


Born in Bow Island, Alberta, 1963, Nelson Henricks has lived and worked in Montréal since 1991. Known mainly for his video works, he has developed a multidisciplinary approach (painting, sculpture, writing) to better explore how audiovisual data from different sources overlap with and influence each other. He has taught art history and video production at Concordia University. His work has been presented constantly in Canada and abroad since the early 1990s. His works are in the collections of the Museum of Modern Art in New York, the Museum of Fine Arts of Montreal, the Musée d'art contemporain de Montréal, the Musée national des beaux-arts du Québec, the National Gallery of Canada, and many corporate and private collections. He is represented by Paul Petro Contemporary Art, in Toronto.


Hours:
Tuesday - Friday: 11:30 am - 7:00 pm
Saturday: 11:00 am - 6:00 pm
Sunday : 11:00 am- 5:30 pm


Related Programming:

Exhibition tour with Nelson Henricks and Mark Lanctôt

During the exhibition Nelson Henricks, the MAC invites you to attend an encounter with the artist and the curator, Mark Lanctôt, in the exhibition space at Place Ville Marie. The conversation, which will cover the works presented and Henricks's practice more broadly, will be followed by an exchange with the audience. Please reserve your ticket for the following sessions:

Wednesday, November 23, at 5:30 pm: in French
Wednesday, January 18, at 5:30 pm: in English

To register for the exhibition tour please click here, and for more information on the exhibition please visit MAC's website here.