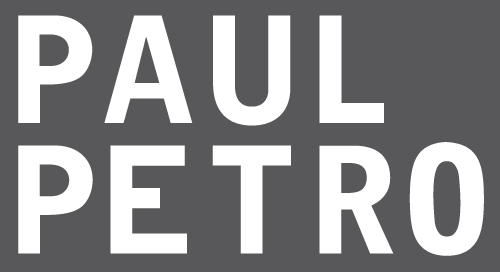 Hyphen, Hyphae
new works on paper
September 1 - September 30, 2023
Paul Petro Contemporary Art is pleased to present new work by Robert Wiens.


Hyphae

Eat Mushroom 13 and you are in for a treat. Eat Mushroom 8 and you experience hallucinations, but not before a bout of gastro-intestinal upset. Eat Mushroom 5 and, after liver and kidney failure, death is imminent. Those are the human-related risks and rewards of mushroom foraging.

All landscapes have buried within them the interlocking constituents of organisms, chemicals and vibrations that make up the whole. The sharing of resources is integral to this system, and that is where mushrooms come in. They are the visible fruiting body of mycelium and hyphae, the fine underground filaments that share and connect resources between plants, trees and other fungi.

This unseen connecting force in a forest eco-system offers a view of a more integrated, far less competitive (capitalist), model of how a landscape might be viewed.

Robert Wiens


ROBERT WIENS (b. 1953, Leamington, ON) attended the New School of Art, Toronto (1973-74) and is based in Southern Ontario. Since 1978, his work has been presented in solo and group exhibitions at the National Gallery of Canada, the Art Gallery of Ontario, The Power Plant (Toronto), the Southern Alberta Art Gallery (Lethbridge), Oakville Galleries, the Dunlop Art Gallery (Regina), the Agnes Etherington Art Centre (Kingston) and the Art Gallery of York University (Toronto). His work has also been presented internationally in Los Angeles, London, Amsterdam, Bologna and New York. Permanent collections include the National Gallery of Canada, the Art Gallery of Ontario, the Agnes Etherington Art Centre at Queen's University, Kingston, the Art Gallery of Nova Scotia, the Canada Council Art Bank, Bank of Montreal and TD Bank.

Since 1997 Wiens has been concerned primarily with environmental issues; native trees being the principal subject of this work.