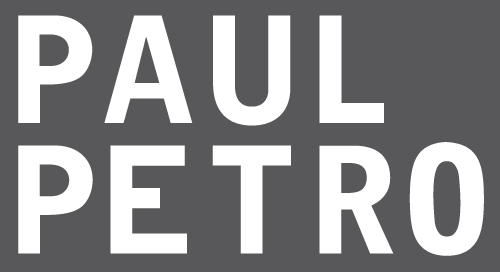 The Offering
November 10 - December 23, 2023
Opening Reception Friday November 10, 7 - 9pm
Paul Petro Contemporary Art is pleased to present a two-person exhibition, The Offering, with paintings and ceramic works by Amy Bowles and pastel drawings and ceramic works by Zachari Logan. The exhibition echoes the pairing of Zachari Logan and Mélanie Rocan in Threading Through (2019), and the pairing of Amy Bowles and Gary Evans in West Country (2016), and converges in a folkloric world of forest-dwelling spirits.

Amy Bowles graduated in 1996 with a BA Hons in Ceramic Design from the Cardiff Institute of Art and Design. After a few years working as an independent artist and children's entertainer, Bowles left the UK and moved to Toronto. She is currently based in Hamilton, ON. We're pleased to be presenting her latest work and other ceramics dating back to 2016.

Zachari Logan's recent ceramics are featured in a commissioned window vitrine installation. The Flourishing Edge, at the Gardiner Museum in Toronto until July 2024. For The Offering Logan has produced new ceramic works and drawings that have recently been returned from a long-term exhibition at the Peabody Essex Museum in Salem, MA, and works that were recently shown in London at Canada House.