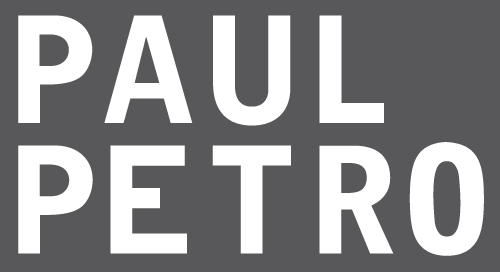 SOS: A Story of Survival, Part II – The Body
Kitchener-Waterloo Art Gallery
August 26, 2023 - January 7, 2024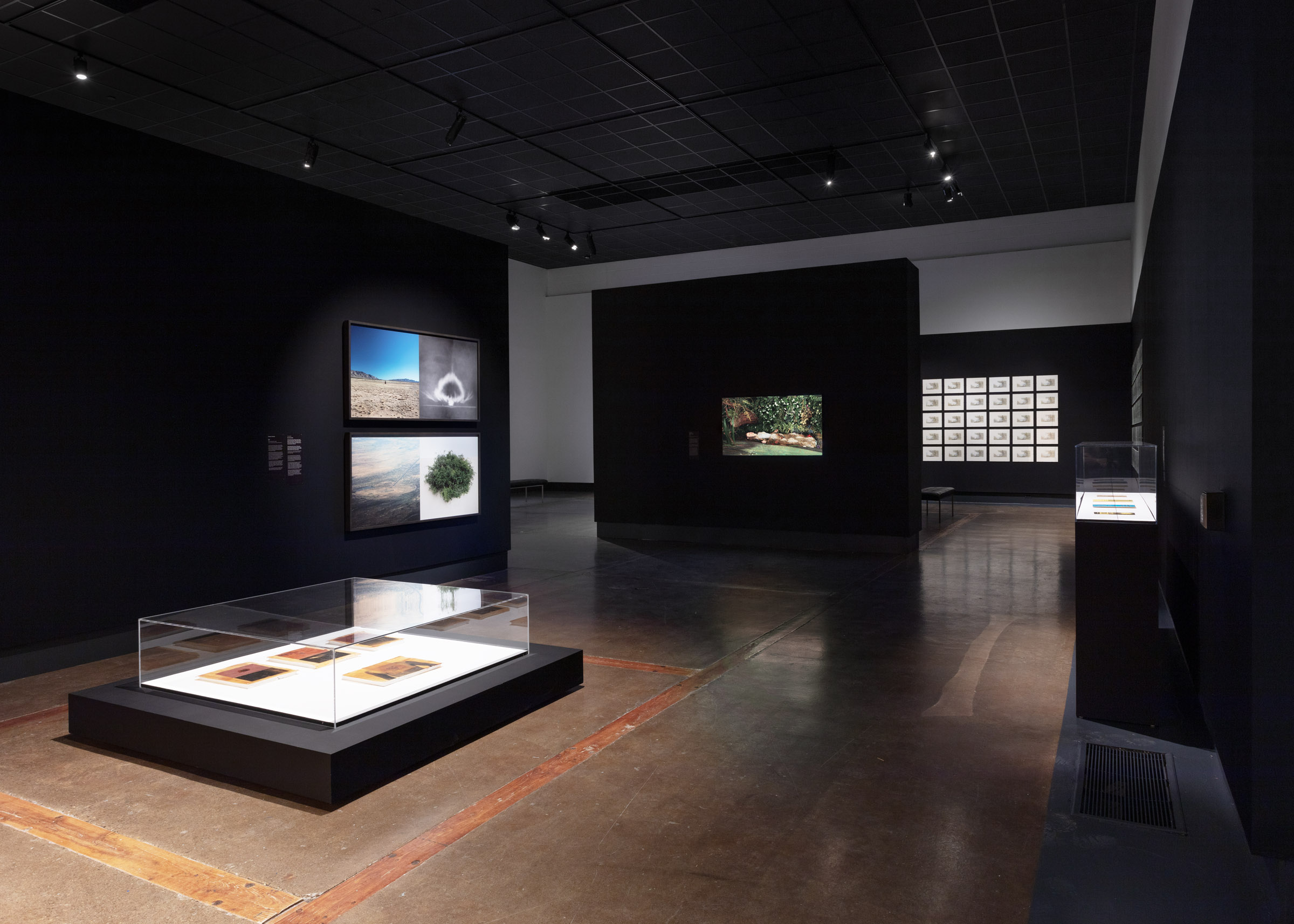 Kitchener Waterloo Art Gallery
101 Queen St. North, Kitchener

Curated by Darryn Doull

Including works by Stephen Andrews, Wendy Coburn and FASTWÜRMS

SOS: A Story of Survival is a three-part exhibition exploring what survival is, what it looks like and what it means to survive.

For Part II – The Body, issues, frameworks, struggles and successes of local and global significance are brought together. Subjects include the absolute destruction of war and conflict, comfort with death as a way of living more fully, migration, food and housing insecurity, and the raucous collapse of our shared environment. The exhibition is a quietly contemporary project in that it does not pretend to find solutions to these extreme circumstances. We are past all of the tipping points. There is no going back.

Instead, the works and artists gathered together here each propose and embody alternative frameworks, relations and possibilities. These are tools for survival amongst the gently falling ashes gathering on the ground and in our lungs. If we must warm our feet on the fires of the Anthropocene, how might it become possible that the distinct geological change that marks the epoch be inverted to one that is positive, recuperative and community-led? It seems that change takes time, but Argentine author Jorge Luis Borges reminds us: Centuries and centuries and only in the present do things happen. Our generation(s) must contrast our origins and find footfall upon unknown terrain, buoyed by care and mutual aid, so that our 81.1 years of expected corporeal survival are something more than running, relocating and rebuilding from the latest collapse and disaster.

This is a story of survival.