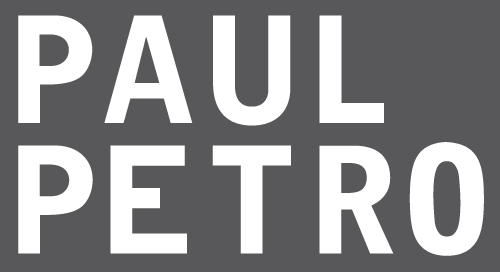 From Within the Stone
August 17 - August 29, 2010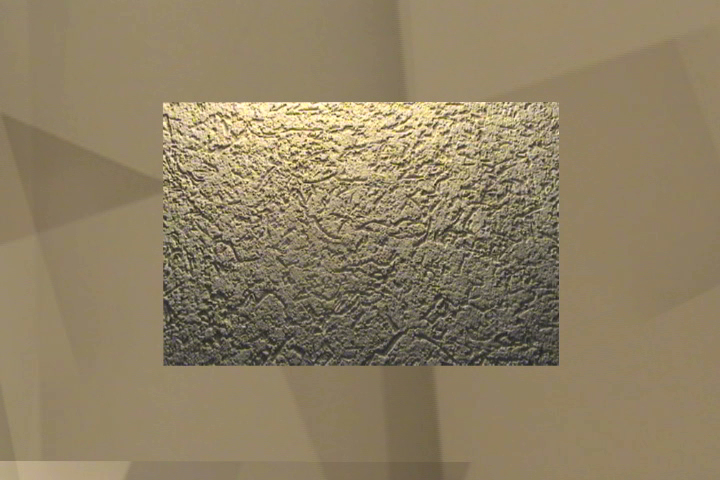 Paul Petro Special Project Space is pleased to present From Within the Stone. This exhibition is a testament to Shayuk's exploration of natural and constructed landscapes. Anchored by a stucco sculpture, the installation also includes a video (From Within the Stone, 2010) and one oil on canvas. By exploiting the similarities among these distinct media, Shayuk conceives a hard exterior in which natural and synthetic facets of a North American landscape become spiritual interiors.

From Within the Stone is an homage to the artistic and metaphysical transformation achieved by Canadian prairie artist Lionel LeMoine FitzGerald (1890-1956). By mirroring the stages of commercial land development in southern Ontario with Fitzgerald's particular transformation as an artist Shayuk's work suggests the paradox inherent in the battle between materialism and idealism.

From Within The Stone was filmed at Stone Road Mall (Guelph), Dufferin Mall (Toronto), Upper Canada Mall (Newmarket) and several Tim Hortons locations in Ontario.