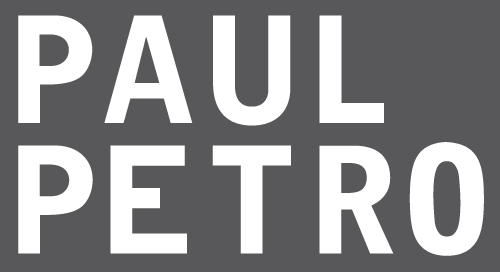 XI.93 - VIII.94
December 28, 2007 - January 19, 2008
Paul Petro Contemporary Art is pleased to present a collaborative work by Stephen Andrews and Shelagh Keeley from 1994. The work consists of ten canvasses with acrylic, graphite and collage and was produced in commemoration of the first ten months that followed the death of Alex Wilson - writer, horticulturist, community activist and Andrews' former life partner.
Stephen Andrews Cartoon continues at the Power Plant to February 10, 2008.
Shelagh Keeley An Encyclopaedia of Memory and Slowness was exhibited at the Museum of Contemporary Canadian Art November 15 - December 30, 2007.