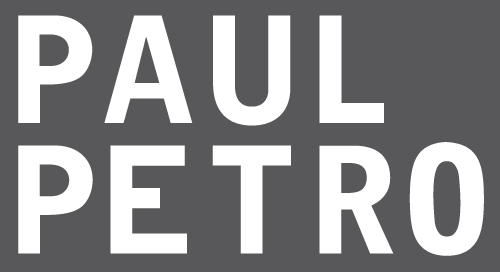 K-bell
October 15 - November 13, 2010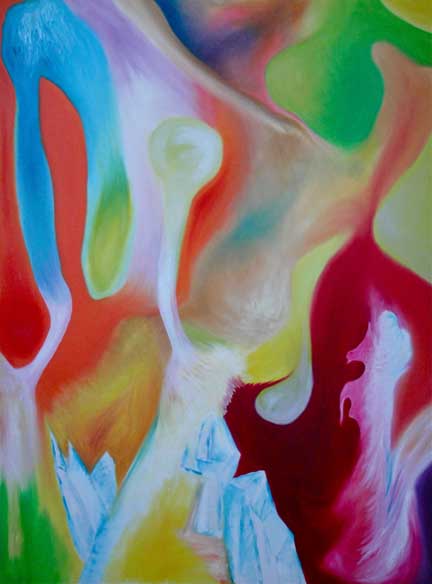 K-bell is a FASTWURMS gym exhibition of original organic abstractions and authentic pegboard constructions.

K-bell is based on propositions about value and the demands of presence.

K-bell contains a series of ahistorical, coming-into-being, oil paintings that herald a new auratic economy.

In K-bell, the aura and art ritual of abstraction is enhanced by a new ontology of the artist.

FASTWURMS, as a composite entity, has beings perform being, persons enacting person, and the solitary individual subject as creative source is replaced by the kaleidoscopic social exchange psyche of the avatar artist.

In K-bell paintings, hallucinatory potential is revealed to the avatar artist in the process of social creation: images come-into-being without precept or plan.

FASTWURMS K-bell proposition #1: we are nature!


Formed in 1979 by Kim Kozzi and Dai Skuse, FASTWURMS is the trademark and joint authorship of these Toronto/Creemore- based multidisciplinary artists whose artwork melds high and popular cultures, bent identity politics, social exchange and a Witch positive DIY cinematic sensibility.

FASTWURMS has exhibited and created public commissions and installations, performance, video and film projects, across Canada and in the United States, Europe, Brazil, Korea, and Japan.

Exhibitions include 'Soylent Orange' and 'Red of Tooth and Kaw' at the 27th Biennale de Sao Paulo, Brazil. 'Donky@Ninja@Witch' at the Art Gallery of York University, North York, the Contemporary Art Galley, Vancouver, and Plug In ICI, Winnipeg.

FASTWURMS also recently exhibited 'Krummi Krunkar: Tarot+Tattoo' in Reykjavik, Iceland, as part of the SEQUENCES Festival. 'House of Bast' in Sligo, Ireland, and 'Bast is Best' at The Power Plant. Their site sculpture 'Owl' is currently installed on the roof of the Albright Knox as part of the Beyond/In, Western NY exhibition, Buffalo.