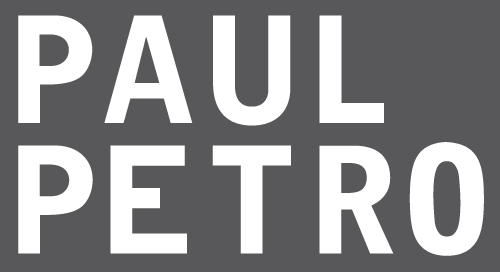 new publication launch
February 20 - February 20, 2015
Dropped from the calendar. A grounded bird. Changing plumage. A trail of crumbs. A stormy sky. A child's drawing of the seasons. A Joplin Tree. A candy house. Scarcity. Excess. Children led into the wood. Rustling leaves. A poisoned stream. The "dreambird" of experience. Brother transformed into a fawn. Christmas light deer. A change in the weather. Seasons End. Lost characters. Long ago. Far away. Future. Wish.


Dialogue, a new publication on the work of Carol Wainio with essays by Carol Wainio and Jeet Heer. Design by Lisa Kiss Design. 24 pages. Co-published by Carol Wainio and Paul Petro Contemporary Art.

Carol Wainio was born in Sarnia, Ontario. After studies at the Nova Scotia College of Art and Design and the University of Toronto, she earned an M.F.A. from Concordia University in 1985. She taught in the Visual Arts Department at the University of Ottawa from 1987 to 1989 and was an assistant professor in the Department of Visual Arts at Concordia from 1989 to 1998. She lives and works in Ottawa, where she is an adjunct professor at the University of Ottawa. Wainio's recent exhibition The Book, curated by Diana Nemiroff for Carleton University Art Gallery, contained works from 2002-2010 and toured extensively in Canada. A comprehensive hardcover catalogue is available. An exhibition of new work, Old Masters, took place at the Kitchener Waterloo Art Gallery in 2013. Wainio's most recent exhibition, Dropped From The Calendar, took place at Paul Petro Contemporary Art November 14, 2014 to January 10, 2015.

Wainio is a 2014 recipient of the Governor General's Award in Visual and Media Arts.