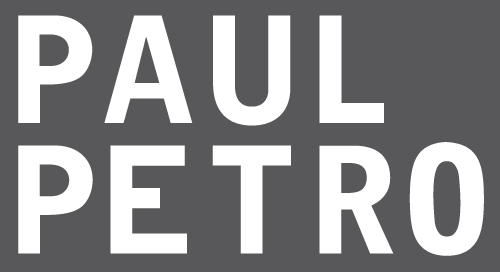 Living Colour
June 10 - July 9, 2011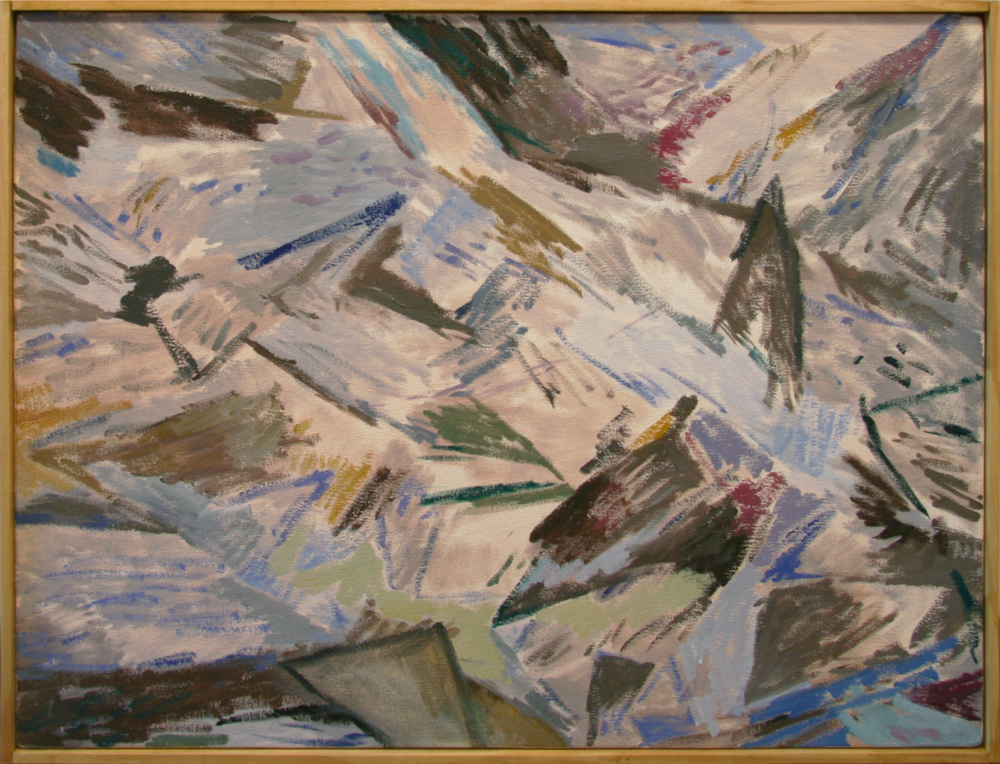 LIVING COLOUR
by Morley Shayuk
June 10 – July 11, 2011

Paul Petro is pleased to present Living Colour, an exhibition of new work by Morley Shayuk. In Living Colour, Shayuk further observes ongoing themes of transformation. A piece of white cedar driftwood is carved with a strict relief line, and is accompanied by several oil paintings depicting elemental disruption in landscapes from Ontario and Quebec. Shayuk continues to survey the themes that inhabit his practice, stepping in and out of touch with the natural world and embracing the results. Morley Shayuk is from Aurora, Ontario and lives in Toronto.

In August 2010, Paul Petro Special Project Space closed its doors after 5 years, and Morley Shayuk marked the occasion with From Within the Stone; a collection of works featuring a monolithic stucco superstructure at its centre. The sculpture stood as a symbol of spiritual growth for Canadian prairie painter Lionel LeMoine Fitzgerald (1890-1956). Intended to mimic the stages of commercial land development, Shayuk depicts Fitzgerald's particular artistic and metaphysical journey with an abstract video (From Within the Stone, 2010) in which the interior walls of a Tim Hortons build up the late artist's palette.