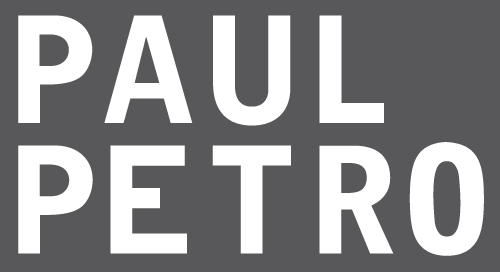 Réenchantement
1700 La Poste, 1700 Rue Notre Dame, Montreal, QC
October 13, 2023 - January 21, 2024
As part of its 10th anniversary, 1700 La Poste is presenting an exhibition dedicated to the Canadian painter Carol Wainio.

The Réenchantement exhibition highlights painted and drawn works mainly produced in recent years. They explore the tales and fables that populate collective memory and make perceptible the persistence and resonance of stories through time. Linked to stories big and small, they depict the threats facing future generations and evoke hope for renewal.

"The painting of Carol Wainio, whose inspiration is nourished by the breath of centuries of art history, offers us a pictorial language of rare beauty and a style as original as it is inventive, which escapes the established recognition criteria. In the same painting, the artist introduces various elements in the form of collages of images in different styles. The effect of observing a painting within a painting then establishes a tension between the subjects. The motifs are treated like a rebus of images which can be explained by a dialectic similar to that of a dream."

- Extract from the text Réenchantement by Isabelle de Mevius

Catalogue available.

Carol Wainio was born in 1955 in Sarnia, Ontario. The daughter of Finnish immigrants, she grew up in Waterloo in the same province. Since 1980, she has lived and worked in Montreal, Ottawa and other surrounding areas. Influenced by her father, she showed an interest in the visual arts at a very young age and continued her studies at the Nova Scotia College of Art and Design in Halifax (1976), then at the University of Toronto (1978-1979). , before obtaining a master's degree in fine arts from Concordia University in Montreal in 1985. She was a student of Guido Molinari there. His training in the arts and his studies of the history of ideas influenced his painting practice. This is indeed inspired by his interests in history, storytelling and visual culture in general. These elements are found in his discursive and instinctive approach, where representations of the past and the present, great art and vernacular forms of expression intersect and overlap. His works are recognized as visually dense, conceptually charged, and characterized by a willingness to use painting as a means of addressing both issues of representation itself and those of the real world. .

Wainio's works have been exhibited at the National Gallery of Canada, the Montreal Museum of Fine Arts, the Montreal Museum of Contemporary Art, the Art Gallery of Ontario, as well as several other museums and public art galleries across Canada. His paintings are part of important museum collections in Canada, corporate collections and private collections. Wainio has received numerous scholarships and honours, including the Governor General's Award in Visual and Media Arts (2014). Currently, she is represented by Paul Petro Contemporary Art in Toronto and Trépanier Baer Gallery in Calgary.